Starch is found abundantly in many staple foods such as potatoes, corn, rice, and wheat. Primarily, starch is used in the food and beverage industry as a preservative and sweetener. In addition, starch is used as feedstock, in the textile industry, and in paper-making.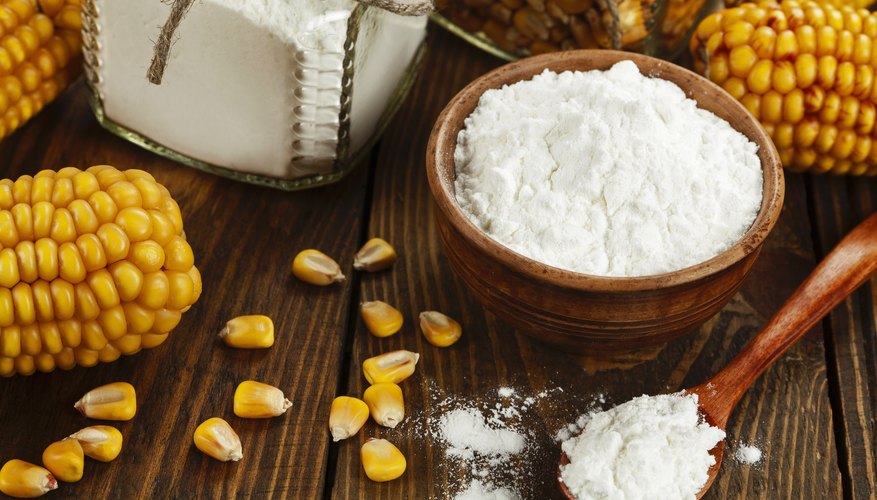 All vegetables produce starch through photosynthesis to form and store glucose. Based on the source, starch is extracted physically from the vegetable, then processed resulting in pure starch which is a white colored tasteless powder at room temperature and can be modified as per need.
What Is Starch?
Starch consists of multiple glucose units and is the most common carbohydrate in the diet of humans. Starches are identified as complex carbohydrates which are considered to be healthy for consumption, although too much refining can strip starches of their health benefits. As it is a renewable and biodegradable resource it is an ideal raw material to substitute fossil-fuel components in chemical applications of plastics and detergents.
Here are some of the major applications of starches:
Food & Beverages
The health benefits, sweetening and thickening properties of starch, make starch and its modifications and co-products a popular ingredient in multiple food and beverage options. Glucose syrup is also … Read More