Starch is found abundantly in many staple foods such as potatoes, corn, rice, and wheat. Primarily, starch is used in the food and beverage industry as a preservative and sweetener. In addition, starch is used as feedstock, in the textile industry, and in paper-making.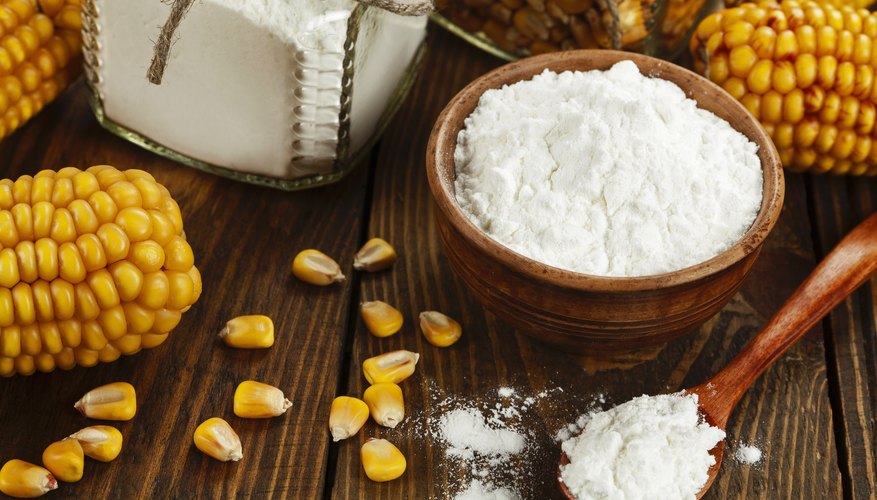 All vegetables produce starch through photosynthesis to form and store glucose. Based on the source, starch is extracted physically from the vegetable, then processed resulting in pure starch which is a white colored tasteless powder at room temperature and can be modified as per need.
What Is Starch?
Starch consists of multiple glucose units and is the most common carbohydrate in the diet of humans. Starches are identified as complex carbohydrates which are considered to be healthy for consumption, although too much refining can strip starches of their health benefits. As it is a renewable and biodegradable resource it is an ideal raw material to substitute fossil-fuel components in chemical applications of plastics and detergents.
Here are some of the major applications of starches:
Food & Beverages
The health benefits, sweetening and thickening properties of starch, make starch and its modifications and co-products a popular ingredient in multiple food and beverage options. Glucose syrup is also derived from starch, which adds flavor and texture to various food items.
Bakery products including bread use wheat gluten, a co-product of starch, for elasticity, shape and rising. Deserts and dairy products such as custard creams, ice creams, and puddings use starch products for sweetness, texture, and thickness. Soups, sauces, and gravy use starch for thickening, while jams and jellies use glucose syrup to improve consistency and taste. Fruits can also be frozen in glucose syrup to make them easier to thaw when needed. Soft drinks, fruit drinks, and alcoholic beverages also use starch products for color, consistency, and flavor.
Feedstock
Starch products, due to their high protein content, are used as meat substitutes for pet food, as a source for fiber and as thickeners. As starch and its co-products are highly digestible they are suitable feedstock options for animals kept on farms. Due to the nutritive values of starch, its products are also a good source of proteins, vitamins, and carbohydrates for fish.
Textiles
Starch has traditionally been used to stiffen textiles and in laundry detergents. New uses for starch in the textile industry include adding starch to individual yarns so as to increase the mechanical strength of the yarn, boost its resistance to friction and help prevent moisture penetration. Starch also serves as a stabilizer for colored ink if a fabric is overprinted.
Paper Making
The wide variety of papers, stationery items, and paper products are made possible with the help of starch products, which boost the internal strength of the products and also improve the surface quality of the paper. Starch products are added at different parts of the paper production process and improve the writing properties of paper.
From the total supply of the global starch market, 53 percent is used in sweeteners, 36 percent in native starches and 11 percent in modified starches. North America is currently the largest market for starch, followed by the Asia Pacific region.
Starch as a renewable, nutritive and abundant resource has found numerous applications across various industries, primarily dominated by the food and beverage industry. Apart from starch in its pure form, the co-products and modified versions of starch have extended applications as well.